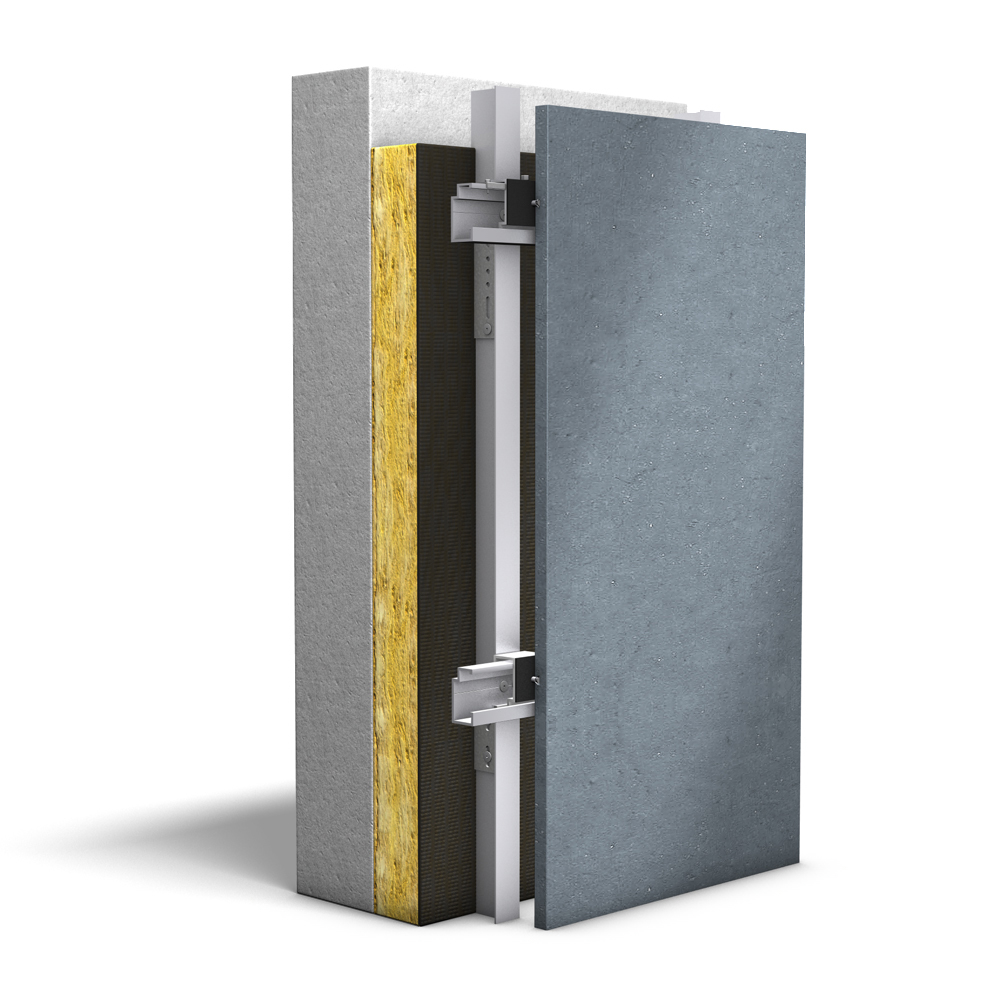 Envel UHPC Rainscreen
The UHPC composite system from ENVEL™/Ductal® offers numerous options for the façade designs in the new-build, refurbishment and conservation sectors.
The panels, only 13 mm thin, open up a great freedom for the design of individual facades. Concrete skin pulls smoothly over buildings, corners and edges like a skin and creates a unique material flow.